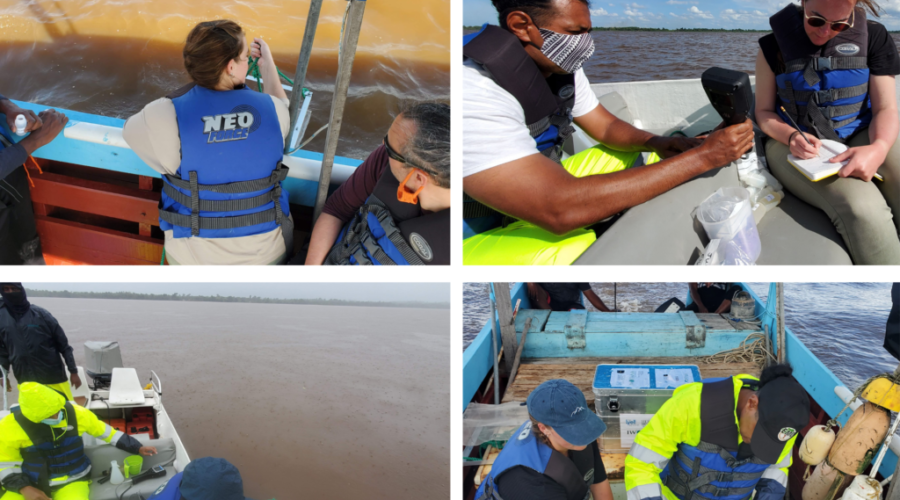 EMC Supports the Lyell Centre's Breathing Oceans Project
Environmental Management Consultants Inc. (EMC) supported the Lyell Centre at Heroitt Watt University in conducting a water quality testing and analysis exercise in the Lower Essequibo Watershed. The exercise is part of a larger five-year Breathing Oceans initiative by the Centre that aims to understand the role the Essequibo River Catchment carbon and water flow play in global carbon cycles.
This project will advance knowledge of the Lower Essequibo Watershed ecosystems and build capacity for future research.