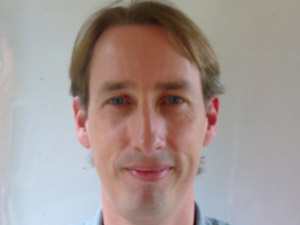 Dr. Francis Clarke is a Biodiversity Specialist with over twenty five (25) years' experience. Dr. Clarke's academic qualifications include a Doctorate (PhD) in Zoology from University of London and a Bachelor of Science (Honours) in Zoology from University of Glasgow (Honours) (1994).
Dr. Clarke has also been a Post-Doctoral Research Fellow at the University of Aberdeen (Scotland) and the University of Pretoria (South Africa).
Dr. Clarke has extensive global experience working as a tropical ecologist, in the Caribbean and the Americas, with specialization in the fields of vertebrate ecology, sustainable forest management, biodiversity conservation and monitoring, and environmental management. Dr. Clarke has been the author of several Biodiversity Management & Monitoring Plans and Ecological Impact Assessments for forestry, mining and road construction projects.