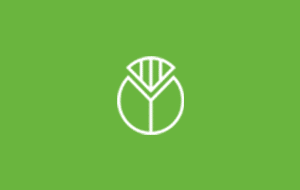 GREEN GROWTH AND SUPPORT TO MEAS
EMC is a strong advocate for green growth and development and many EMC team members have been involved in national and international initiatives on sustainable development, climate change, and forest climate services and REDD+. As part of its corporate social responsibility, EMC supports indigenous women agro processors from the North West District of Guyana through the marketing and promotion of their organic agro products. EMC also manages the Saxacalli Nature Reserve on the Essequibo River which serves as Centre to create awareness on the rainforest and biodiversity. 
EMC has supported Guyana meeting its obligations to Multilateral Environmental Agreements (MEAs) and in particular the Rio Conventions on Climate Change, Biodiversity and Combatting Desertification. EMC's involvement include supporting national strategy development, national reporting to the Conventions and technical studies and assessments.